SHIFTING GEARS SCHOLARSHIP PROGRAM
Shifting Gears Scholarship is a tuition reimbursement scholarship fund that awards up to $1,500 annually to a student enrolled in an automotive technical program. This fund was established by Mike and Marcia Delabarre in conjunction with the Auto Angels Ministry of Bellevue Presbyterian Church (BelPres) in memory of their son, Kyle Delabarre, who died unexpectedly at the age of 30.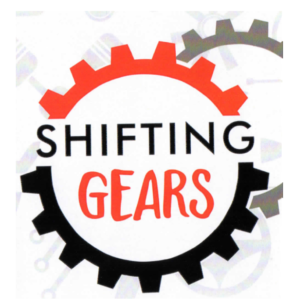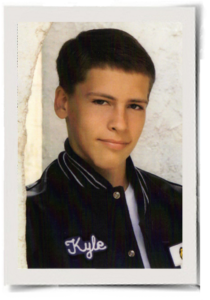 WHY SHIFTING GEARS?
Kyle was going to community college when he decided his passion was working with his hands and mind in a technical field. He left community college and decided to attend a technical school to earn a degree or certificate as an Automotive Technician. Changing from a community college to a technical school was Kyle shifting gears to follow his dream. Working as an auto technician became Kyle's passion, which he pursued vigorously until his unexpected death in 2014.
To honor Kyle's life, the Delabarre family partnered with Auto Angels to establish the Switching Gears Scholarship.
QUALIFICATIONS & APPLICATION
To qualify for the Switching Gears annual $1,500 scholarship for completed course work the applicants must:

 Be pursuing a degree or certificate at a technical school in programs related to automotive, diesel, motorcycle, or marine engine technology, and
Applicants must complete 24 hours of community service volunteering with Auto Angels per award period.
Applications are due by December 31 and will be awarded the following February.

To apply for the Switching Gears Scholarship perform the follow instructions:

Download the application by right clicking the following link below and selecting "Save link as…" or "Save target as…"
Download the Kyle Delabarre Tuition Reimbursement Scholarship Application.
Fill out and save the application form using Adobe Reader installed on your local machine. If you need to install Adobe Reader select Install Adobe Reader Now. Note: Do not fill out the application from within your browser. You will be unable to save any changes.
Email the completed application as an attachment to the address found at the bottom of the application.
Applications are due by December 31 and will be awarded the following February.