Volunteer
The Au†o Angels meet most Thursdays for an informal planning meeting (BelPres Room S-205 at 6:30PM) and most Saturdays for a work clinic (BelPres Garage at 9AM). We recommend checking our events calendar on the Home page in case we are taking a day off.
You don't need to be a member of BelPres or have automotive experience to volunteer. If you believe in our mission and would like to contribute then come join us!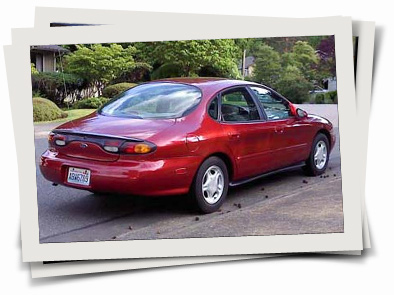 Donate
As a non-profit 501(C)(3)organization, the Au†o Angels rely almost exclusively on donated vehicles to meet the needs of the community we serve. We gladly accept most mechanically sound vehicles but minivans and sedans are most suitable to our mission. If you would like to inquire about the suitability of your vehicle for donation please complete our Vehicle Donation form.
Donors may be entitled to a deduction on their Federal Income Taxes. In addition to an acknowledgement letter, an IRS Form 1098-C, as allowed by law, will be provided when the fair market value of your donated vehicle exceeds $500.

Contribute
If you want to help, but don't have a vehicle to donate, please consider making a financial contribution. Dollars help buy parts and supplies. You can use our convenient Online Giving form to make a contribution. Sign in as a guest, then put the amount you wish to donate in the "Other Gift" box and specify "Auto Angels". Or if you prefer writing a check, make it payable to Auto Angels and drop it off at the church or mail to Auto Angels, c/o BelPres, 1717 Bellevue Way NE, Bellevue, WA 98004. For more information on other ways to contribute, please email donate@autoangels.org or call (425) 454-3082.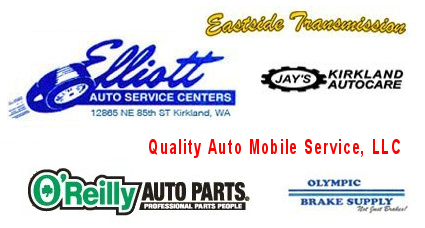 Partner
As a non-profit, the Au†o Angels mission would not be possible without the support of local businesses. Our partners understand the goals of our ministry and often provide service or repairs for our clients at discounted prices. We are very indebted to these organizations for their generous assistance.